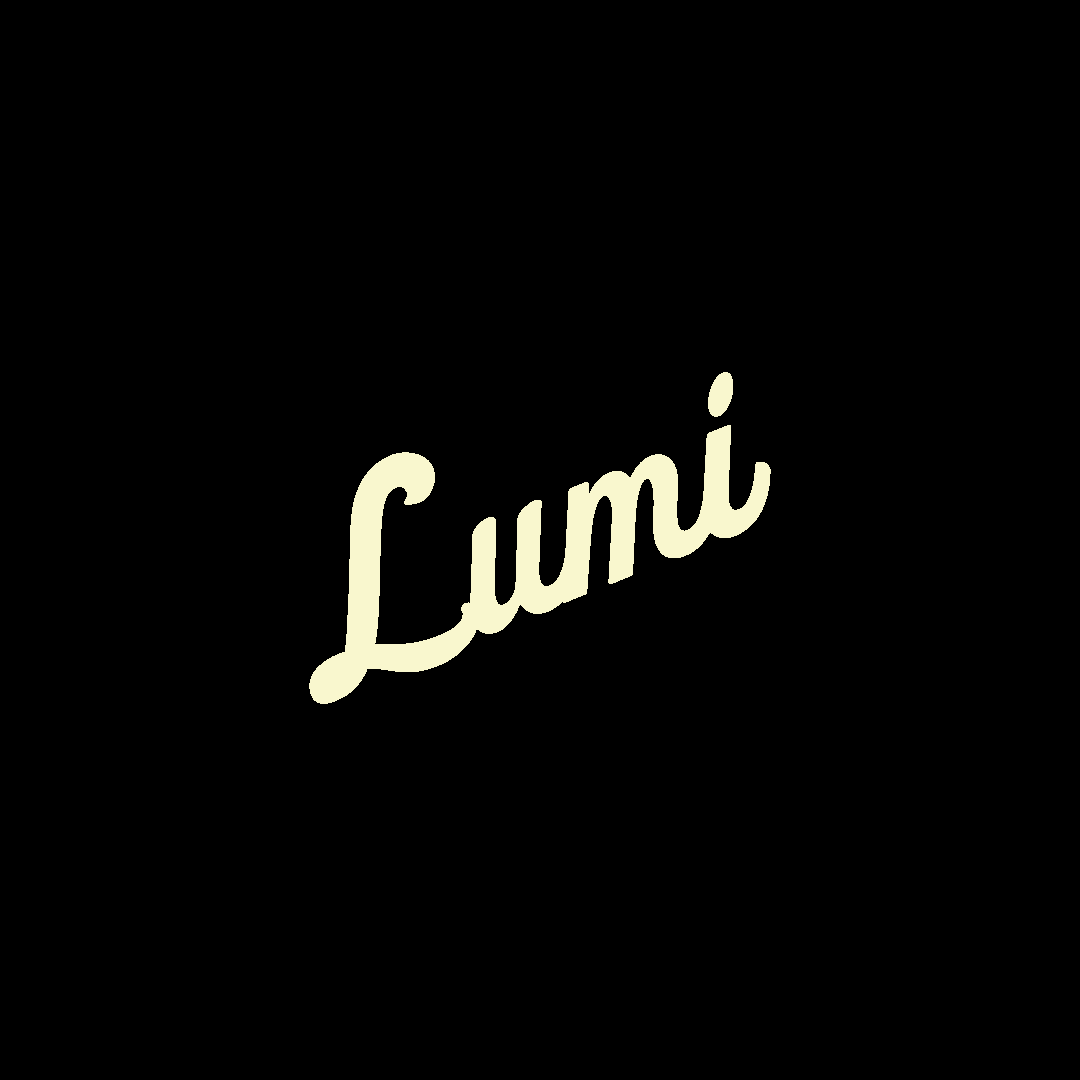 Save the KC Neon!
Welcome to The Lumi Neon Museum where greater Kansas City's historic neon is
rescued, restored and illuminated for all to enjoy.
A classic art form, an industry in decline, a clear vision, many empathetic business owners, experienced neon handlers, industrial-strength resources (trucks and cranes and warehouses) and steady, hands-on volunteers make the LUMI Neon Museum a reality. We're energized by the opportunity to preserve these roadside icons that literally stopped us in our tracks for much of our lives. Join us.
Recent Rescue:
Iconic 4 Acre Motel
The LUMI is thrilled to add the classic 4 Acre Motel sign to our museum collection, thanks to a tip from photographer Tom Barnhart who first spotted it and was good enough to text a photo to Nick. We date this beauty to about 1955. If you happen to see this and can tell us otherwise, please do at info@lumineonmuseum.org.
The 4 Acre Motel, once located at 8220 Hickman Mills Drive, billed itself as Kansas City's most accommodating roadside motel.
Join Our Neon Labor of Love
You'd be surprised how much labor and love it takes to rescue vintage neon. But we're constantly amazed at how much we can accomplish together.
Kansas Citians appreciate art in its many forms and as our preservation effort unfolds, we're pleased to affiliate with other like-minded museums, supportive business leaders and individuals. Your support as friends, sign sponsors and financial contributors keeps our vision alive.
Join Us. Become a friend of LUMI.
We appreciate your support, and we'll keep you posted on what's happening with LUMI.
We bet you didn't know that the LUMI Neon Museum has one of the country's foremost sign experts on our Board, and more importantly, in the trenches, bringing these beautiful neon signs back to life! Curtis Shaddox & LUMI on location watching the Western Auto sign...
read more