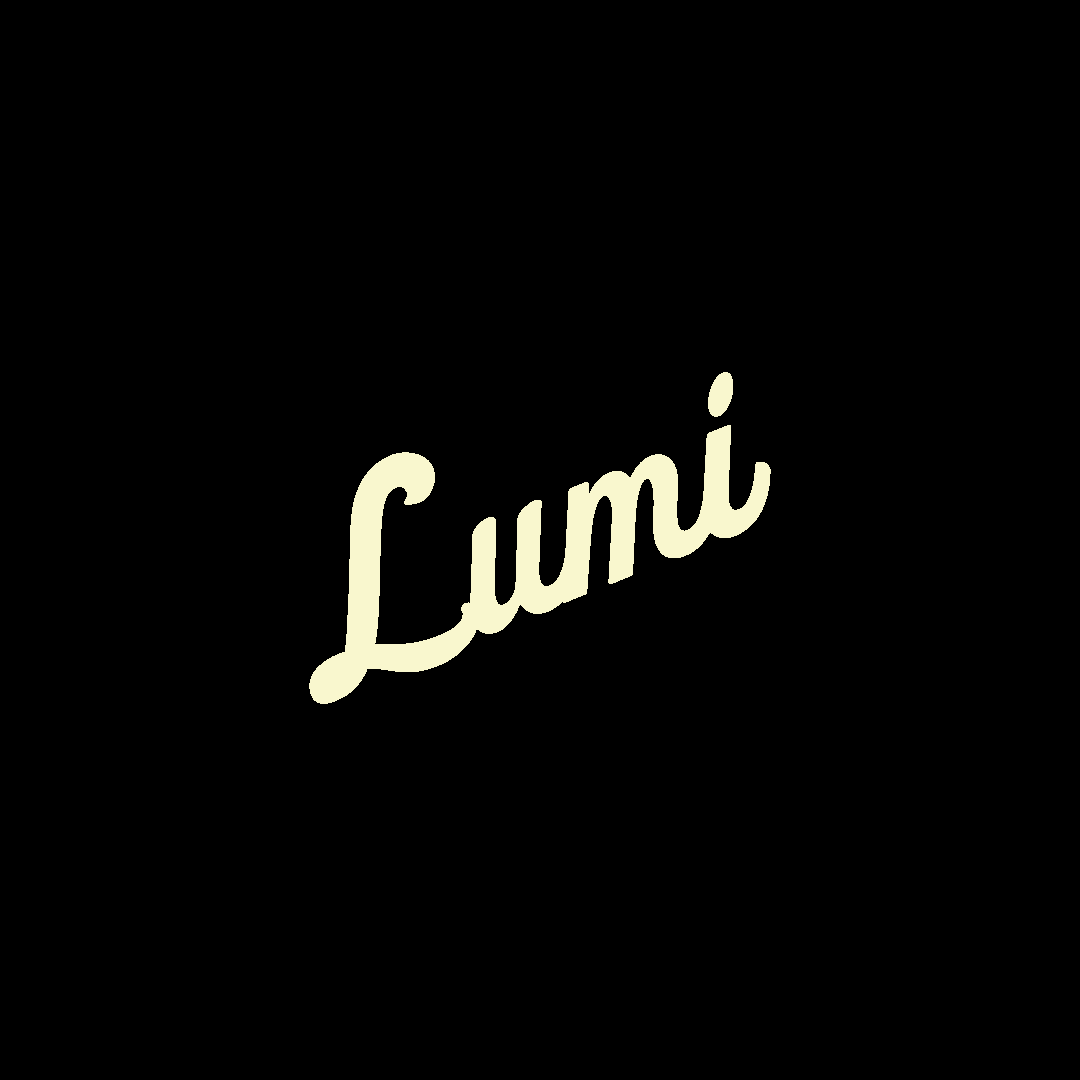 What is the LUMI?
 The LUMI Neon Museum is a 501 (C) (3) nonprofit on a mission to rescue, restore, preserve, and display vintage neon from Greater Kansas City businesses in a permanent museum setting where they will entertain, inform and educate locals and visitors alike. Every sign has a story. We intend to tell each one.
When will the LUMI open?
No opening date is set. But, the LUMI looks forward to announcing its permanent Kansas City location soon. 
Meanwhile, we continue to build relationships with various art and historic entities such as the Kansas City Automotive Museum, as well as other museums, local art councils, developing art districts and supportive local businesses. 
Become a Friend of LUMI and we'll keep you posted on our latest museum plans and developments, as well as tell you about newly acquired signs, affiliations and more.
How many signs does the LUMI have?
41 and counting. Of those, we've restored 9, and have commitments to rescue and restore three more. Owners are happy to donate their signs to LUMI when their businesses close or change ownership. LUMI pays for the rescue.
How can I help the LUMI?
Here are three ways you can help the LUMI: 
1: Help us find and rescue vintage neon. When you do, contact us at info@thelumineonmuseum.org. 
2: Help finance a rescue (sign moving isn't cheap) or fund the restoration of a needy sign in our current collection. All contributions are greatly appreciated. 
3: Donate today! Contact us at info@thelumineonmuseum.org or donate through our GoFundMe page.
Is my donation to the LUMI tax deductible?
 Yes. The LUMI Neon Museum is a registered 501 (C) (3) nonprofit. Tax-deductible contributions not only help preserve and display these vintage signs, but also help educate the public about the businesses they signaled and their contributions to Kansas City commerce. Each sign display will acknowledge its donor(s).