Rescue, Restore, Illuminate.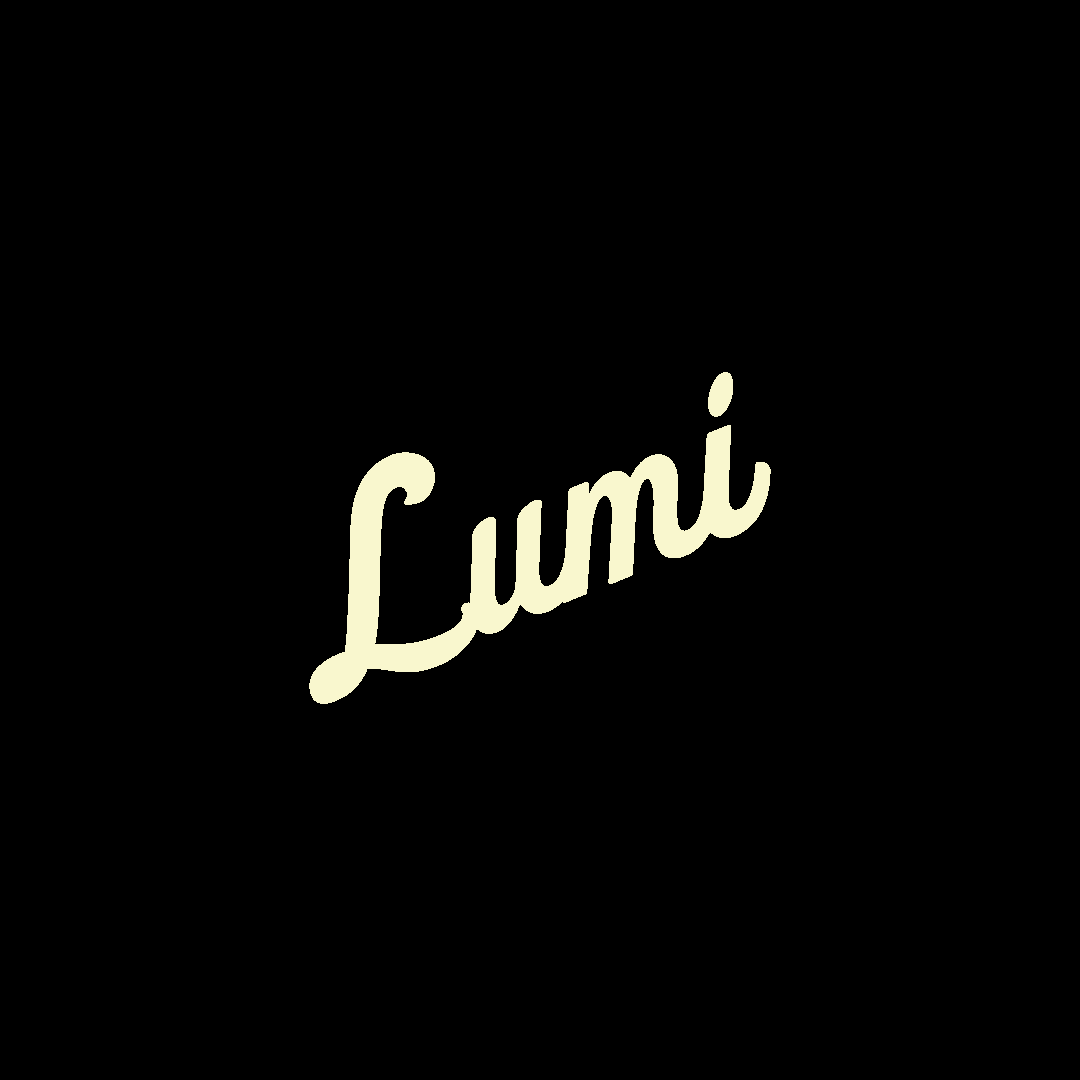 A 501 (C) (3) nonprofit, The LUMI Neon Museum proudly joins forces with The Kansas City Automotive Museum to present vintage local neon alongside classic automobiles in one spectacular venue in downtown Kansas City, Missouri.
The placement of vintage neon among classic automobiles from The Kansas City Automotive Museum will make The LUMI a favorite destination for locals and visitors alike.
Tax-deductible contributions not only help preserve and display these historic signs, but also help educate the public about the businesses they signaled, their recovery and restoration, as well as their contributions to Kansas City commerce.
Nick Vedros, President
Pam Besheer, Vice President & Marketing Manager
Lisa Hickok, Secretary
Brian McCallister, Assistant Secretary & Legal
Steve Wright, Treasurer
Steve Noll, Historian
Bob Bernstein, Visionary
Curtis Shaddox, Historic Neon Sign Preservationist
Bill Ost, Writer
Dudley Burt, Art Director 
Suzie Aron of Aron Real Estate
Anne Marie Tutera of KC Automotive Museum
Ann Willoughby, Brand Consultant
Nicole Teufel, Social Media Strategist
 Ben Wine, Restoration & Exhibit
Patty Bowen, Strategist
"Save the Kansas City Neon!"
Much of Kansas City's history is written in neon. The LUMI Neon Museum was founded to save vintage Kansas City neon.
In early 2017, with the rescue of the 1946 Crick Camera sign, nationally recognized Kansas City photographer Nick Vedros had an insight: "We need to save the Kansas City neon."
From this initial insight, the vision for the The LUMI Neon Museum was born.
The plan was to create a vintage neon museum, a publicly funded non-profit 501 (c)(3), that will rescue, restore, preserve and display iconic neon signs, primarily from Kansas City businesses.
To that end, Nick put the weight of his 40-plus years of professional experience to work, assembling a team of prominent Kansas City business people to comprise the LUMI Board of Directors.
To further ensure its success, The LUMI Neon Museum teamed up with The Kansas City Automotive Museum, currently based in Olathe, Kansas, but eventually moving to a spacious, centrally located spot in downtown Kansas City, Missouri. It seems only natural that showcasing classic automobiles and vintage neon signs together will have enormous appeal to a wide audience.
Every sign has a story; we intend to tell each one, including history, business ownership, donor credit, the restoration process and more–our purpose is also to educate.
"Every sign has a story; we intend to tell each one"