In 1912, Joe & Sadie Kuluva opened Kuluva's Department Store in the Armourdale district of Kansas City, KS. They sold clothing and shoes to the hard working people in the meat packing houses and the stockyards of Kansas City. Their goal was to enable working families to buy and wear durable yet stylish clothing with a payment plan that fit their budget. Their loyal customers made weekly or monthly payments and enjoyed wearing fine quality clothes to work, school and church.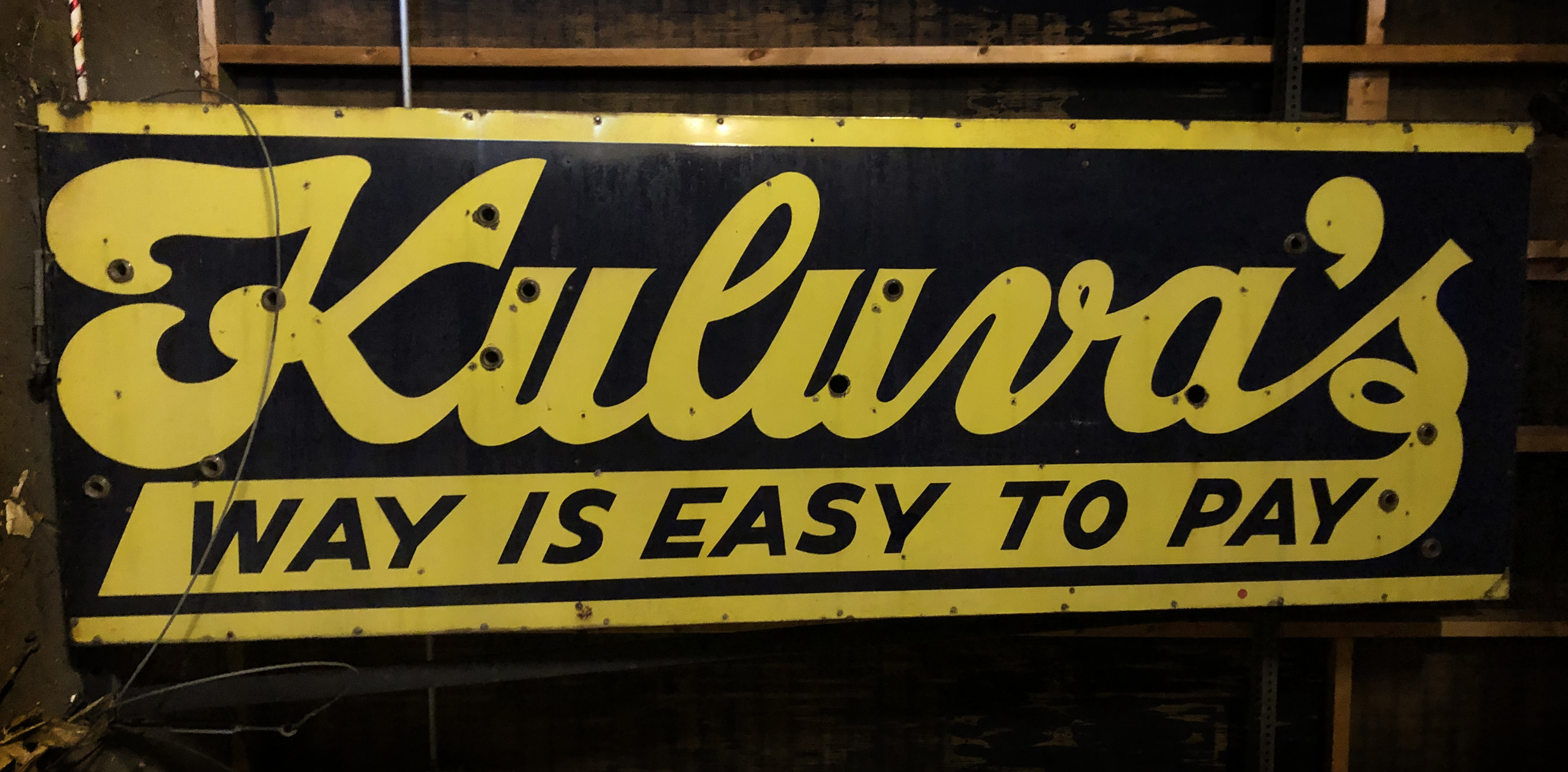 After the Great Flood of 1951, the Kuluva family moved their store to higher ground at 833 Minnesota Avenue, KCK where it reopened as Kuluva's Furniture and Appliances. The store flourished by expanding and offering customers furniture for their homes, then electrical appliances, and then radio and television sets.
For three generations and over 100 years, their family has been providing friends and neighbors in Greater Kansas City with fine furniture, appliances and home electronics. Now known as Rental City, the store still operates at the same location.
Their philosophy remains the same: Enable the good, hardworking folks of Kansas City to enjoy the comforts and conveniences they want and deserve with a payment plan that fits their budget.